Police investigate man wearing wolf mask and howling at kids at Holly bus stop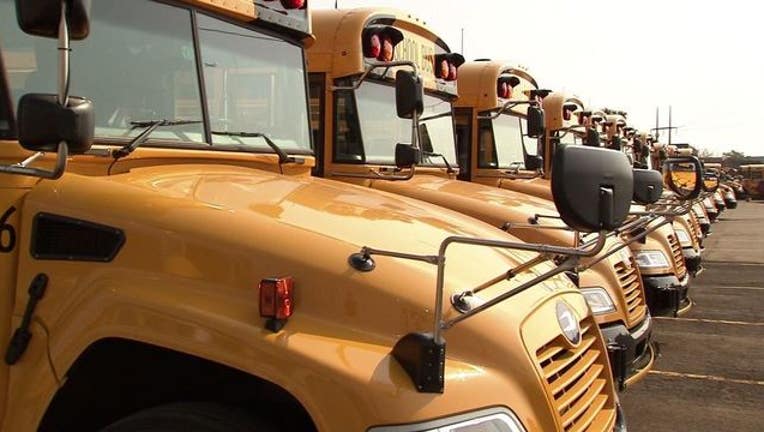 HOLLY, Mich. (WJBK) - The Holly Police Department is stepping up patrols at school bus stops after being called to an incident where a man put on a wolf mask and howled at students waiting at a school bus stop.
Police were called Tuesday morning to Church and Saginaw in Holly after multiple reports of the man wearing a mask and howling at people.
Holly Police Chief Michael Story told FOX 2 that it started Tuesday around 6:30 a.m. when the man pulled up at a fire station, put on the mask and then howled at firefighters.
From there, Story said he then pulled up to a bus stop and did the exact same thing. The kids ran away and the man drove off.
Story said he then went into a gas station and pulled the same stunt. By then, parents from the kids at the bus stop had called police and they had caught up to him at the gas station.
Police questioned him, took the mask, and then sent him on his way. They said he has no warrants in his story and are submitting their investigation to the prosecutor to review any possible charges and see if he broke any laws.
Story said police will have a greater presence at the bus stop to quell any fears.