Police investigate threat made against high school students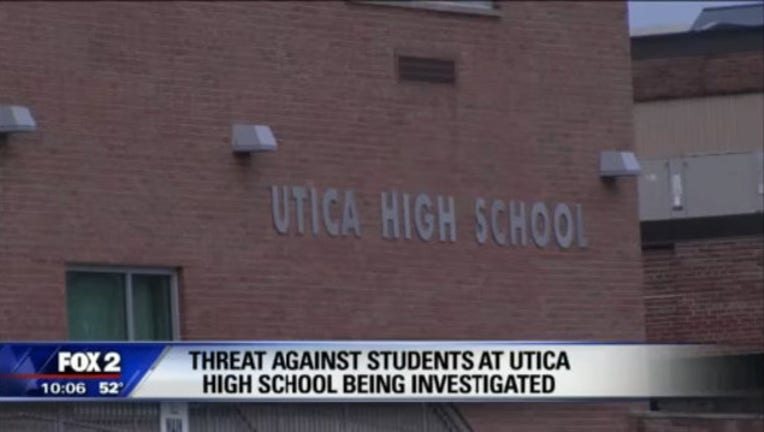 UTICA, Mich (WJBK) - Shelby township police investigated a threat made against students at Utica High School.
The threat was reported by concerned parents.
Those parents told police they were made aware of the threat while at a school drama performance.
Police said they have made contact with the student that made the alleged threat.

The student's parents were made aware of the investigation.

Police said they will take all precautions and schools will not be closed.