Police investigating attempted murder-suicide at Madison Heights home overnight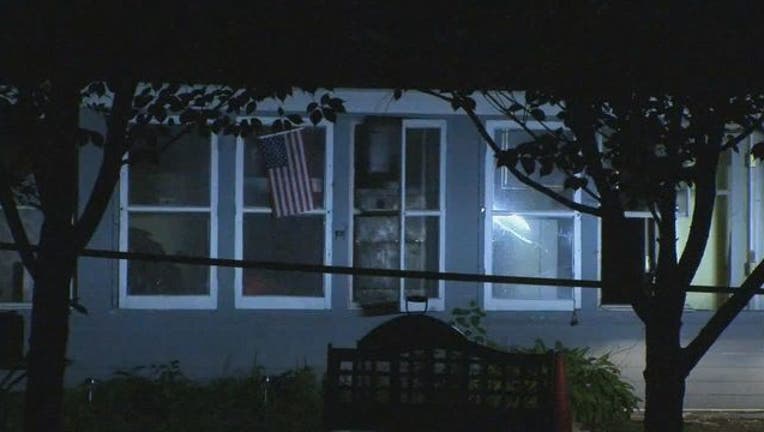 MADISON HEIGHTS, Mich. (WJBK) - Police in Madison Heights are investigating what appears to be an attempted murder-suicide that developed into a barricaded situation overnight. 
A man called 911 just before 11 p.m. Tuesday when his 52-year-old neighbor showed up on his front porch, bleeding profusely. First responders came to the home, which is near 11 Mile and Dequindre Roads, and determined the neighbor had been hurt in the neck. 
Authorities learned the man had been hurt by another man who lived in the house with him. Police went next door and found the suspect still inside -- and say he refused to cooperate and come out of the house.
After many hours of negotiation, a SWAT team eventually entered the home on Park Court and found the 27-year-old dead from an apparent suicide.
The 52-year-old is in the hospital right now, but his condition isn't known.  
Police have not yet released the names of the victim and the suspect.