Police investigating "possible evidence" found in case of missing father from River Rouge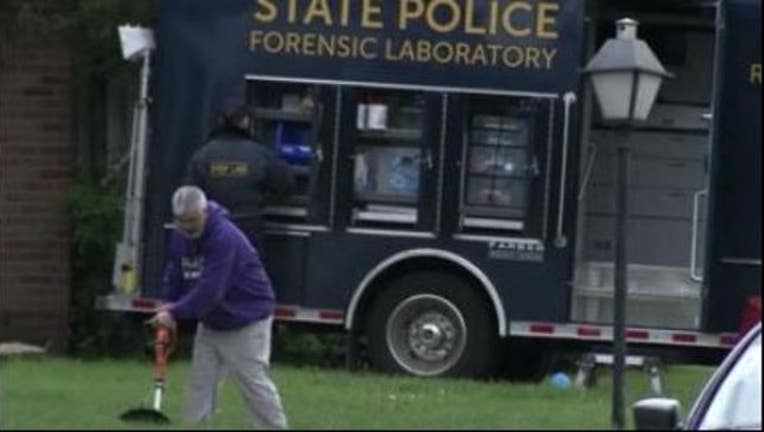 article
TAYLOR, Mich. - Michigan State Police were on scene with a forensic lab Sunday in Taylor, helping to process what the Taylor Police Chief is calling "possible evidence" in the case of a missing father from River Rouge.
Taylor Police and MSP were on scene at a home on Brian Street Sunday afternoon, connected to the disappearance of 38 year-old Micheal Stratford of River Rouge, says Taylor Police Chief Mary Sclabassi.
Stratford was last seen May 6 outside the River Rouge home he shares with his mother and 3 year-old daughter. He told his family he was going for a ride on his motorcycle, a 2014 Harley-Davidson he recently upgraded.
Police aren't saying anything else about the investigation at this point.