Police looking for missing couple in Shelby Twp.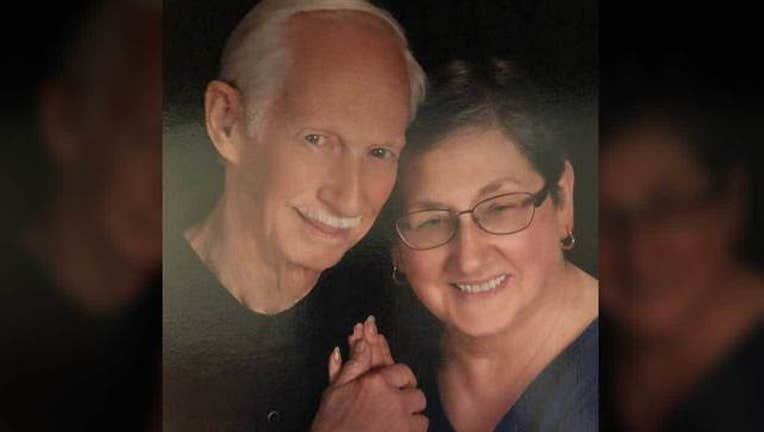 article
SHELBY TOWNSHIP, Mich. (FOX 2) - Police in Shelby Township are asking for the public's help finding elderly couple.
Police say they're looking for Ernest Alband, 84, and his wife, Orlanda Alband, 76. They were last seen driving a 1999 white Dodge Caravan, with a Michigan plate DHT9084.
It's not known right now when the couple was last seen or where. Police didn't give any other details except to say the two "may be confused."
If you see them, you're asked to contact Shelby Township Police immediately.