Police: Man kills self after accidentally shooting friend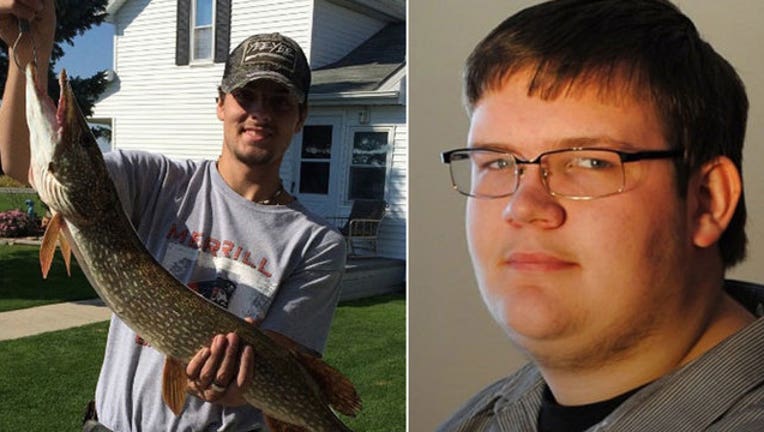 article
MERRILL, Mich. (WJBK) - Authorities say a Michigan man celebrating his 21st birthday accidentally shot his best friend and then killed himself in grief.
FOX66 reports Zachary Woodcock shot himself minutes after he accidentally shot 21-year-old Richard Skillman, who died at the scene.
Saginaw County Sheriff's Lt. Mike Gomez says Woodcock was celebrating his birthday Jan. 19 with friends in his apartment in Merrill, northwest of Detroit.
Gomez says Woodcock returned from his bedroom with a handgun that went off and struck Mr. Skillman in the chest.
Alcohol appears to have played a role in the shooting. 
"Anytime firearms and alcohol are involved in the same incident, bad things are going to happen," Gomez said. 
As others were helping Skillman, witnesses told police that Woodcock left the apartment. Authorities say Woodcock shot himself minutes later. 
Investigators say both young men liked guns. About 10 guns later were found in the apartment and Skillman's car.
Loved ones have set up GoFundMe accounts for the families of both young men. You can donate to the Skillman family here, and the Woodcock family here. 
Merrill, Mich. is located about 20 miles west of Saginaw. 
The Associated Press contributed to this report 
-------
If you or a loved one is feeling distressed, call the National Suicide Prevention Lifeline. The crisis center provides free and confidential emotional support 24 hours a day, 7 days a week. Call the National Suicide Prevention Lifeline at 1-800-273-8255, or text 741-741.