Police: Michigan cheerleader brings pot brownies to win homecoming votes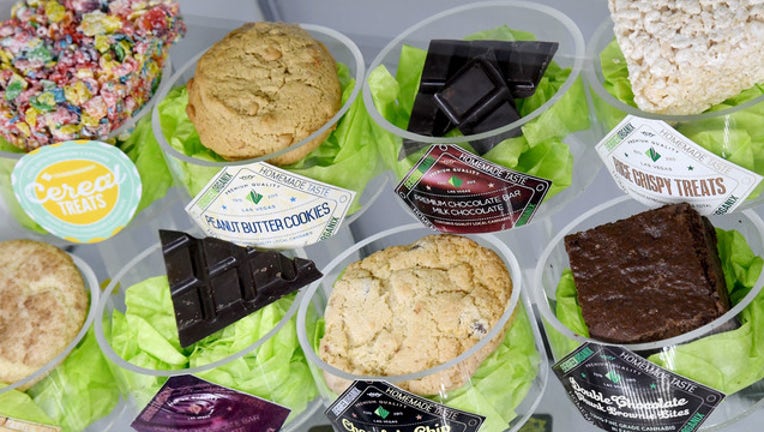 HARTFORD, Mich. (AP) - Police are investigating allegations that a 17-year-old cheerleader distributed marijuana-laced brownies at her southwestern Michigan high school in an effort to be voted homecoming queen.
WXMI-TV reports that three brownies recovered from students at Hartford High School have been sent to the state police crime lab for testing. Investigators say nine other confections remain unaccounted for.
Hartford police officer Michael Prince says officers learned through a tip that the brownies were taken to the school on Sept. 26. The tipster said some were distributed in goodie bags for the football team, and the leftovers were used for homecoming queen votes. 
Prince says he plans to interview the cheerleading suspect and her mother when they return from a trip.
The students involved could face serious felonies as the schools are a drug-free zone. 
There's no word yet on any punishments, but the school did send home a letter that says all the students involved are being dealt with according to district policies and student handbooks.
It's unclear if the campaign tactic won her the homecoming crown.