Police: Person of interest in custody, apprehended in Detroit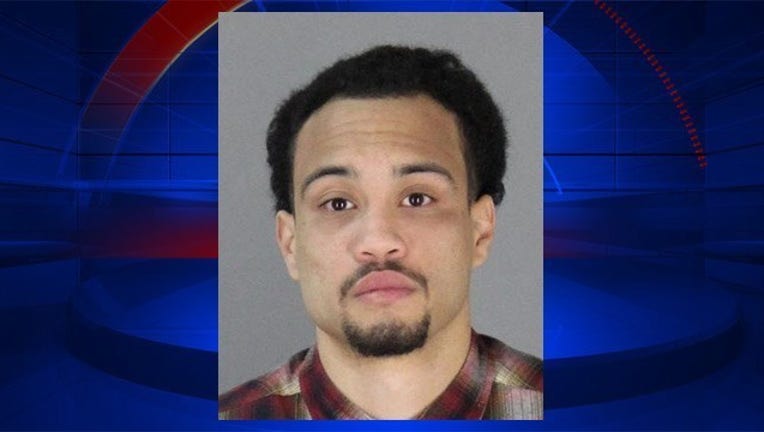 article
wanted in connection of the fatal shooting of 21-year-old Jamila Vigier-Cage Saturday. 

Police say he was apprehended at the corner of Bagley and 3rd Street, near MGM Casino. 
The man is currently being questioned at Detroit Police headquarters and will be taken to Troy PD sometime over the weekend according to police. 
Mullen is the ex-boyfriend of 21-year-old Vigier-Cage of Auburn Hills, who police found shot to death inside of her vehicle around 6 p.m. Saturday.  The shooting happened in the parking lot of a talent agency called One Source, about a quarter mile down on Industrial Row off of Coolidge next to the Meijer.