Police search for missing Detroit man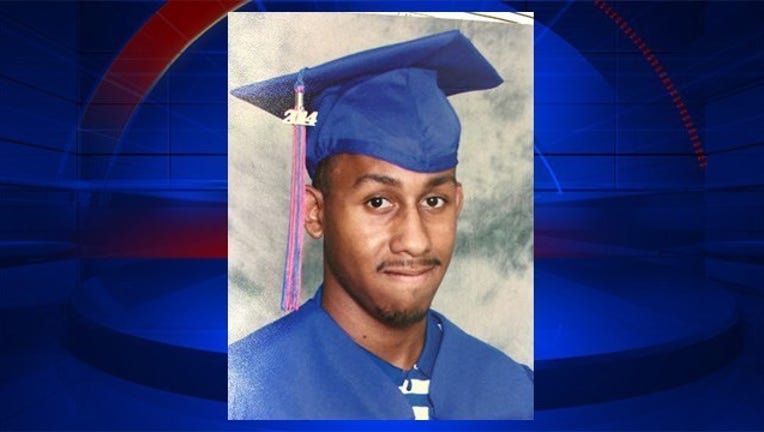 article

Onajae Jones, 19, was last seen at his home in the area of Greenfield Road and Schoolcraft Avenue on Friday, January 16 at about 9 a.m. when his mother, Shawna Lancaster, left for work.  When she returned home around 3 p.m., Jones was not home.

Jones suffers from a head injury sustained as a young child and has the mental capacity of a 9-year-old.  Lancaster said her son has left home before, but usually returns within a few hours.

Anyone with information can call the 8th Precinct Detectives Unit at 313-596-5640 or by submitting a tip through DPD Connect.