Police searching for vehicle involved in fatal hit and run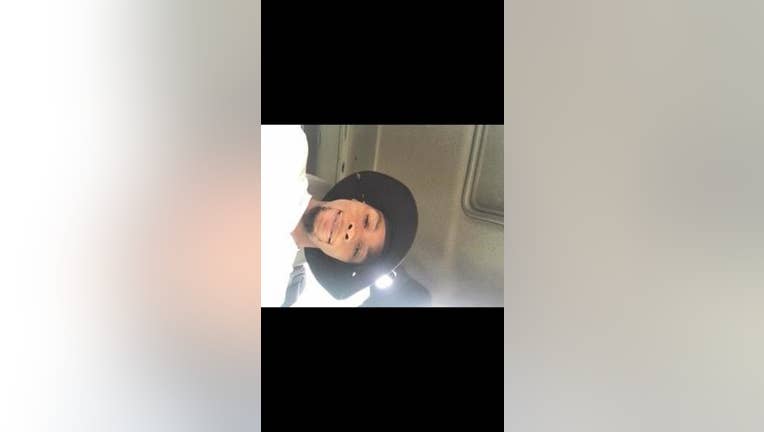 article
(WJBK) - A cash reward is being offered to find a vehicle that struck and killed pedestrian. 
On Feb 23, 2019 34-year old Reginald Edwards was fatally struck by a dark colored vehicle while walking westbound on Morang, north of Saratoga on Detroit's east side. 
The vehicle that struck Mr. Edwards at 9:32 p.m. was traveling southbound on Morang from 7 mile at a high speed rate and continued traveling southbound. 
Police are offering a reward up to $2500 for anyone with information. Please contact Crime Stoppers at 1-800 Speak Up with any information.