Police: Teenage girls approached by stranger at Redford Oaks Shopping Center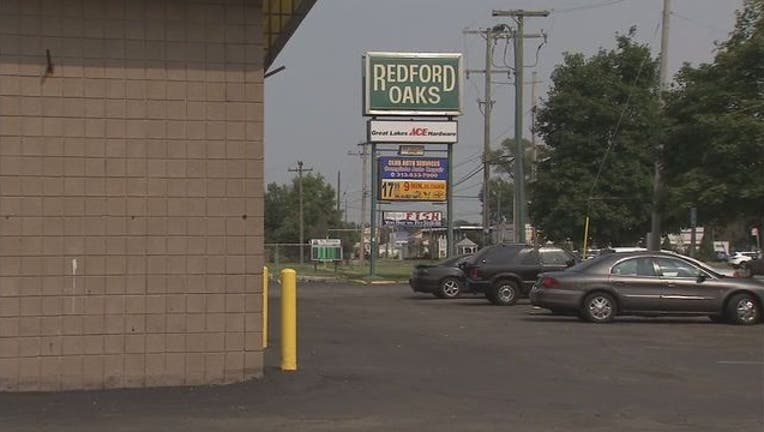 article
Redford Police say two teenage girls were approached by a male in a dark green van while on foot together at the Redford Oaks Shopping Center Sunday prompting police to issue a stranger danger alert.
The male gestured with his finger that he wanted them to approach his van. He did not say anything.
The females went into a store and had no further contact with the subject. The subject is described as an adult black male. The vehicle is a dark green 2004 Ford Econoline van bearing the plate DAV1745.
Anyone who encounters this vehicle is asked to call the Redford Police via 911, or at 313-387-2555. Refer to case 15-04891.
The Dearborn Police Department recently reported a black male in his 40's driving a 2010 green Chrysler Town & Country in the area of Tireman and Wyoming behaving in the same manner. It is not known at this time if the events are related.