Police: Woman arrested after calling man's phone over 300 times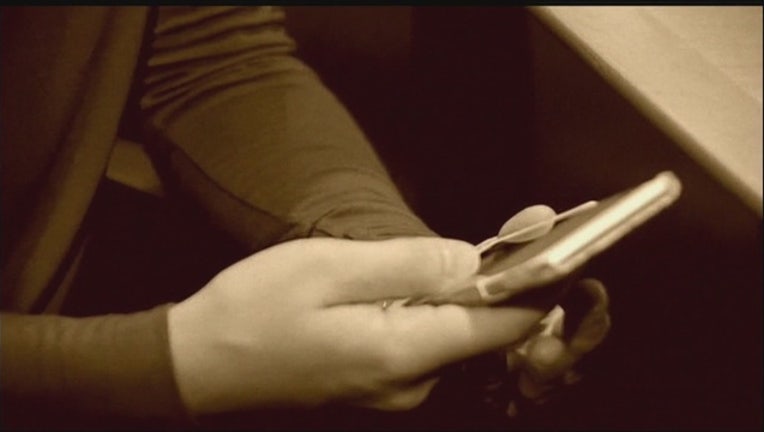 article
MILFORD, Del. (AP) - A Delaware woman has been charged with harassment after police say she called a man's cellphone more than 300 times in one day.
Milford police say Kourtney R. Furber of Felton is charged with one count of harassment stemming from an incident last month.
Sgt. Dwight Young says officers were contacted by an 18-year-old man who said that Furber kept calling his phone on April 18. Young says Furber also went to the man's place of employment and kept confronting him there.

Furber was released on bond.

It isn't immediately clear whether she has an attorney to comment on the charge.