Police: woman drop kicks cake at Kroger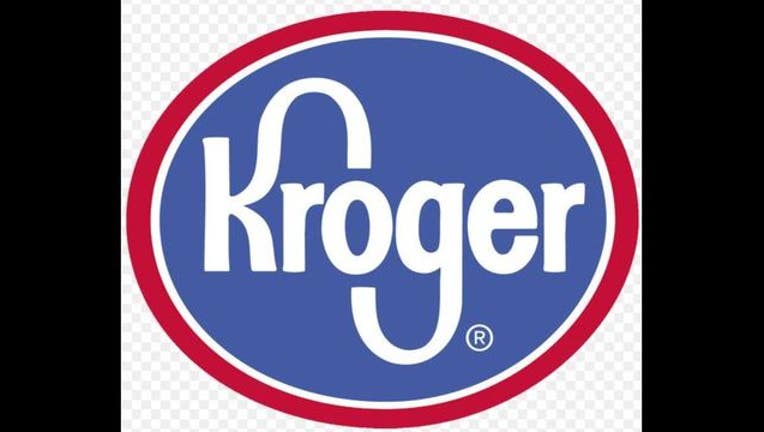 article
BLOOMFIELD TWP, Mich. (WJBK) - A Bloomfield Township woman was outraged, police say, over the way her grocery store made her cake. So she drop kicked it in the store.
Police said they didn't arrest THE woman and Kroger does not have video of the incident. But here's what the manager told them what happened:
She went to the bakery section of the Kroger near Long Lake and Telegraph around 2 pm on Saturday. She was picking up a special order Superman v. Batman birthday cake but was not pleased with the way it turned out.
Employees said she went behind the counter to try and fix it herself but employees told her she could not be behind the counter. So she was infurated and took the cake to the front of the counter and drop kicked it, employees said.
The cake and frosting went everywhere in the bakery department and the woman stormed out - knocking over a wet floor sign on her way out.
Because the cake was special order, her name and phone number on file at the store. Employees talked to the woman who said she was upset about the quality of the cake but said the cake slipped out of her hand and she did not kick it.
A witness said she threw the cake on the floor, stepped on it several times, and yelled "They f***ing ruined my seven year olds birthday cake!"
Police did not arrest the woman and Kroger does not have video of the incident. An investigation is ongoing.