Polk infant dies after being run over by father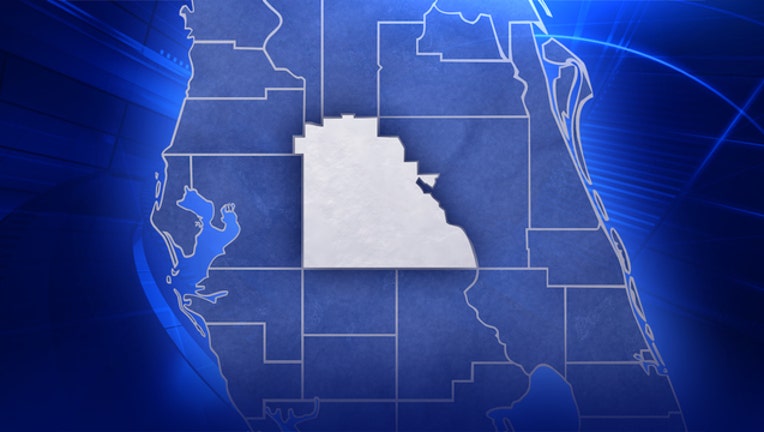 article
AUBURNDALE (FOX 13) - Police in Polk County say a father -- apparently accidentally -- drove over his 7-month-old daughter Thursday evening, killing her.
According to investigators, Anayeli Soto had placed her daughter Yvette -- still in a car seat carrier -- on the ground in the yard near the right rear door of their pickup truck while she ran inside to grab something she'd forgotten in the house.
During that time, another family member needed to leave the home on Polk City Road, so the infant's father, Freddy Flores, moved the truck forward to allow the other vehicle to leave.  That's when, police say, he unknowingly drove over his daughter.
Yvette was taken to Winter Haven Hospital, but she did not survive.
Auburndale police say they are still investigating, but they added that there was no indication that Flores was impaired at the time.