Pontiac man accused of murdering boyfriend after video game argument bound over for court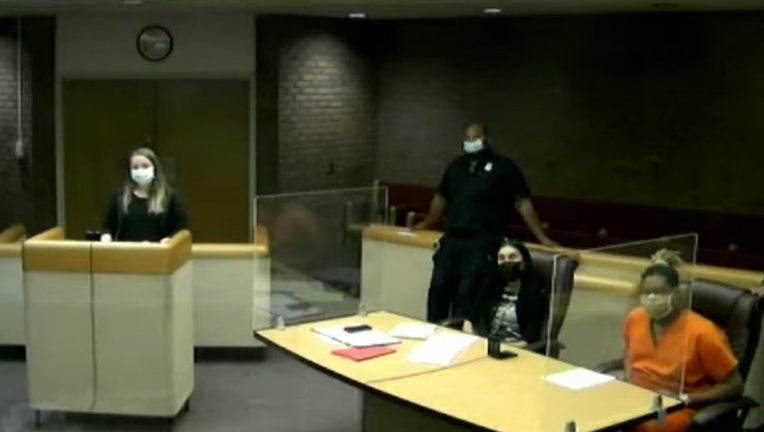 PONTIAC, Mich. (FOX 2) - A Pontiac man charged with killing his longtime boyfriend has been bound over for Oakland County Circuit Court following a preliminary hearing Thursday afternoon.
Docquen Jovo Watkins, 31, allegedly choked Rory Teasley, 28, to death following an argument over the game "Overwatch" in their apartment in January. Video of the incident was captured on surveillance footage and viewed in court.
After Judge Michael Martinez viewed the footage, he concluded Watkins actions led to asphyxiation and eventually Teasley's death. 
Two detectives that responded to a 911 call requesting medical assistance testified during the hearing. A road patrol deputy who went inside the apartment said he observed Teasley slumped over on his knees with his head on the ground next to the couch.
There was also blood "around him" the officer said. 
After attempting to speak with Teasley, who the officer said still showed he was breathing but was unresponsive, he called for paramedics. Around the same time, Teasley appeared to stop breathing. 
He was later taken to a hospital in Pontiac where he was declared dead. 
RELATED: Pontiac man chokes longtime boyfriend to death after video game argument, sheriff says
The other responding officer at the scene spoke with Watkins about what happened. Watkins waived his Miranda rights after they were read to him before detailing what happened. 
According to the responding officer, Watkins and Teasley got in an argument while playing a video game. The argument escalated when Teasley broke Watkins' headset. Watkins struck Teasley several times in the head before putting him in a choke hold.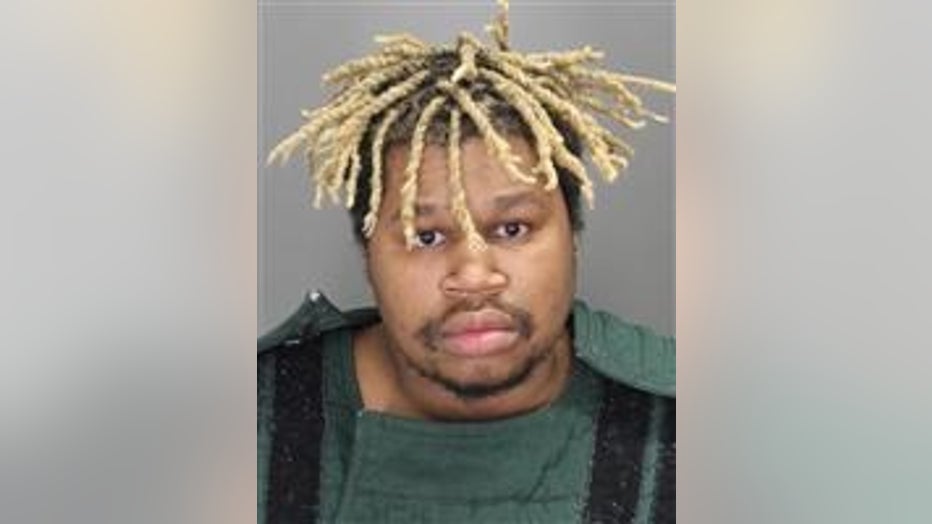 Docqueen Watkins, 31, is accused of choking his boyfriend to death after the two got into an argument while playing a video game.
It was a move that he had learned when he was younger and told police he was aware it could prove fatal if used against someone. 
The footage, caught on a Ring camera was entered into the court as an exhibit.