Pontiac man pulls gun on DTE worker, arrested for suspected cocaine possession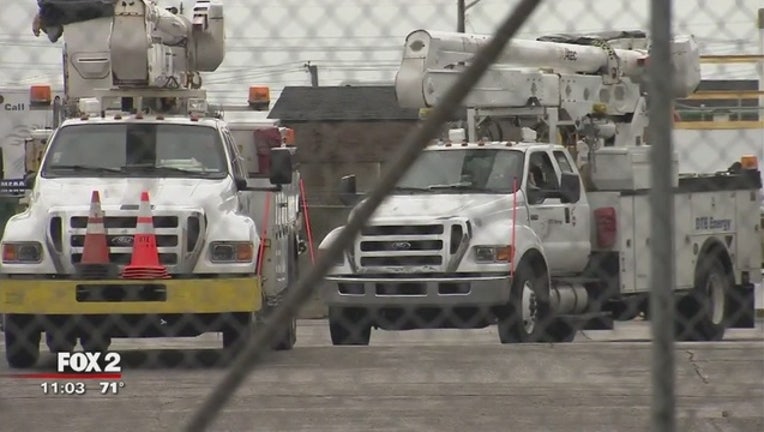 article
PONTIAC, Mich. (FOX 2) - A DTE worker who showed up to disconnect an illegal electricity hook-up was staring down at a gun held by the homeowner. When the sheriff was were called, deputies found what they believe to be cocaine and scales inside the home.
The Oakland County Sheriff said they were called to the 900 block of Dewey in Pontiac at noon on Thursday by a DTE Energy employee who said a gun was pulled on him as he was trying to disconnect an illegal hookup.
The 67-year-old employee said he knocked on the door but there was no response from inside. He then went to the box attached to the home to disconnect the illegal hookup when a man came out of the home and pointed a semi-automatic handgun at him and demanded to know why he was there.
The employee explained his reason and the man went back inside the home. The employee then called 911 and deputies arrived.
The man explained he thought someone was trying to break into the home and, once the employee explained it, he put the gun away and went inside. He gave deputies permission to come inside and retrieve the gun and, when they did, deputies said they observed what's believed to be cocaine in plain view, along with a measuring scale and narcotic paraphernalia next to it.
Deputies said they found two guns in the home, one of which they believe to be solen. 
The man, a 42-year-old who police have not identified, was booked into the Oakland County Jail pending charges.