Popular restaurant owner won't allow food delivery services as FDA looks to improve safety
ROYAL OAK, Mich. (FOX 2) - The owner of a popular Royal Oak restaurant Trattoria Da Luigi says food delivery companies were putting the quality of his food at risk
"I stopped using all those delivering companies, I don't do business with (any) of them," said Luigi Cutrato, the proprietor. "Sometimes the food (was) sitting for 30 to 45 minutes."
Then he says a driver from one of the delivery companies damaged his property.
"When one are the drivers did damage on my outdoor seating, I had to shut down operations," he said. "We can't get any money from those big companies because they use independent contractors."
It's frustration like this that has to lead the Food and Drug Administration to hold a virtual public meeting this week to address the safety of foods as food delivery services continue to grow in popularity.
"I could not agree more with the FDA I think it's a good move," he said.
During the public meetings government officials will hear from members of the food industry, consumers, and regulators, to determine ways to control potential food safety hazards like potential food contamination if the food is tampered with or dropped without the consumer being made aware.
One woman we spoke to said popular food delivery services took her to websites that charged her higher prices.
As more people eat carry out that's delivered to them by a third party, there is growing support for the FDA to find ways to protect food once it leaves the restaurant.
Fox 2 reached out to several companies and Urber Eats said in part:
"What Uber Eats and Postmates customers care most about is getting food they can trust. By partnering with restaurants who commit to food safety community guidelines, we can satisfy that craving."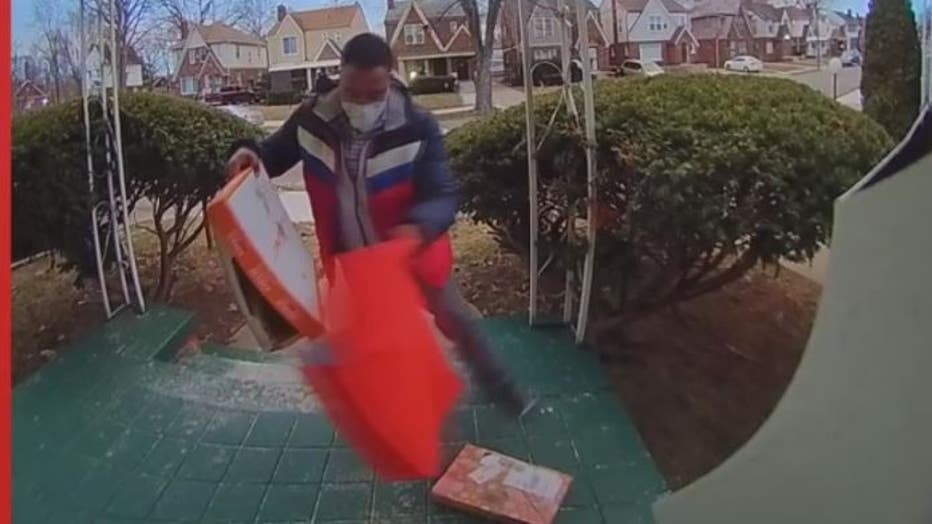 Related: DoorDash driver caught on camera dropping pizza on ground
One food driver also weighed in and says the system works just fine.
"I've had thousands of deliveries in the system, it works fine," said Dmitry. "I've never had any complaints,"