Port Huron teen charged for threat on Julian Edelman's Instagram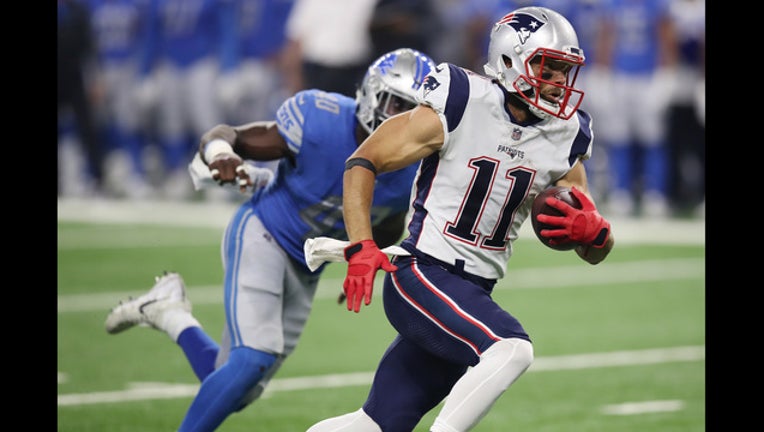 article
(WJBK) - A 14-year-old boy was arrested Wednesday in connection with a school threat that was reported by New England Patriots wide receiver Julian Edelman, police said.
The teen's threat was written in the comment section under a photo post made by Edelman, who reported it. Police then located the boy who admitted to making the threat.
Police said they also found two rifles, which belong to the boy's grandfather, at the home.
Police said the threat was directed toward Central Middle School in Port Huron.
The 14-year-old is charged with making a false report of a terrorist threat, which is a four-year felony. He is being held in the Macomb County Juvenile Justice Center.