Possible human organ found at Detroit Wastewater Treatment Plant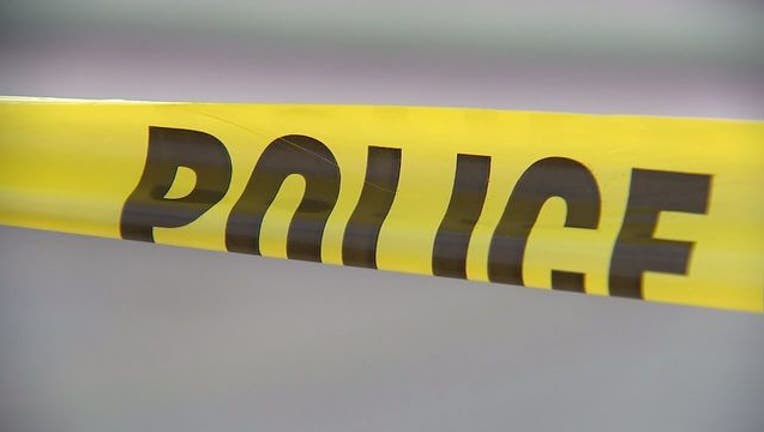 article
DETROIT (WJBK) - Something that looked like a human organ was found in the water at the Detroit Wastewater Treatment Plant Friday night.
Detroit police said the suspected organ, which appears to be a kidney was found Friday night at the plant, 9300 W. Jefferson.
According to sources, it was found by a worker at the No. 2 Bar Rake at the south side Pump Station No. 1.
The suspected organ was transported to the Wayne County Medical Examiner's Office to be inspected further. 
Stay with FOX 2 for more information on this developing story.