Power surge snags Happy's Pizza's anniversary giveaway, customers angered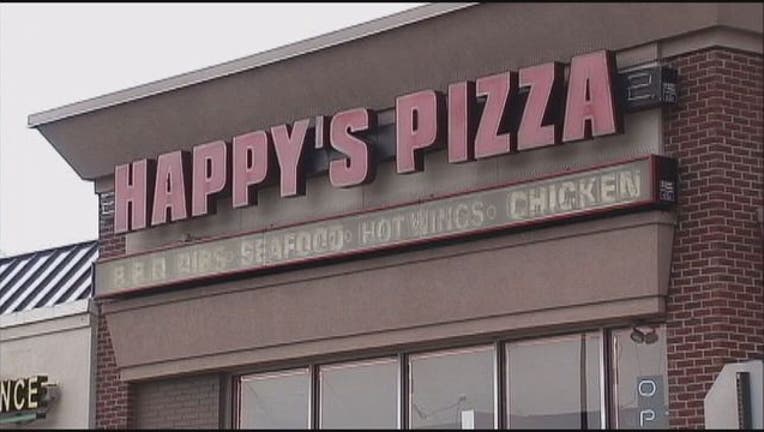 article
(WJBK) - A power surge at a pizza place in metro Detroit put a snag in the company's anniversary celebration.
Happy's Pizza planned to celebrate its 20th Anniversary by launching a new personal-sized pizza, and is offering it free to customers on Tuesday, May 17 during lunch hours. However, customers told FOX 2 they showed up at one location and not only was there no free pizza - nobody was there.
Customers tell FOX 2 they went to the Eastpointe location and it wasn't open. We're not aware of any other locations being affected at this time.
A representative from corporate tells us the branch suffered a power surge, and is working to get it fixed. They say they will extend the promotional hours on Tuesday for those who missed out on their free pizza earlier, and also gave a number to call for a voucher.
The representative did not give a time at which the giveaway will end.
If you missed your free pizza, you can call 248-538-0000 for a voucher.
Meanwhile, giveaways are at all other Michigan locations until 1 p.m. To find a location near you, visit www.happyspizza.com.