Powerball jackpot hits $455 million, 8th largest in history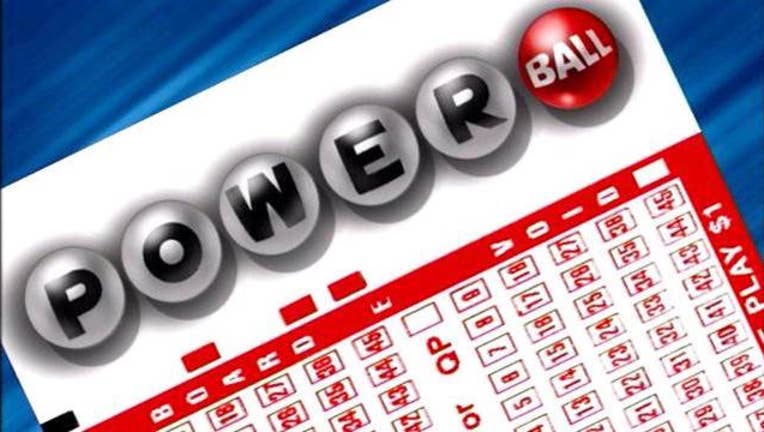 article
TALLAHASSEE, Fla. - Lottery players may have a little extra luck on their side for this weekend's big Powerball jackpot drawing.
The Powerball jackpot is up to $455 million for the drawing this Saturday, which happens to fall on St. Patrick's Day. 
That would come out to just over $269 million if the winner chooses a lump sum. 
This weekend's jackpot is the eight largest jackpot in Powerball game history. 
The jackpot has rolled over 19 times since the drawing on January 10.