Powerball jackpot soars to $422 million after months without winner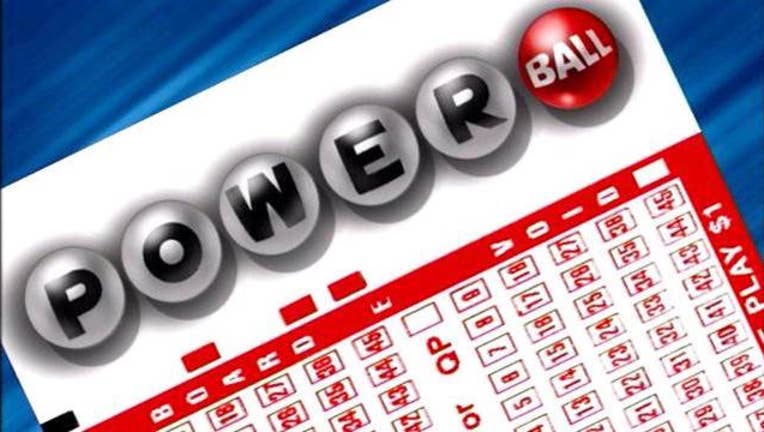 article
DES MOINES, Iowa (AP) — The estimated Powerball jackpot has soared to $422 million thanks to nearly three months without a winner of the big prize.
If anyone matches the five balls and red Powerball in Wednesday night's drawing, it will be the game's first jackpot winner since May 7.
A jackpot winner could opt for a $422 million annuity paid out over 29 years or a $291 million lump sum. The prize would rank as the nation's 11th largest.
The chance of winning Powerball is incredibly small, at 292.2 million-to-1. But players have much better odds, of about 1 in 25, of winning smaller prizes ranging from $4 to $1 million.
The big Powerball prize comes less than three weeks after a player in Indiana won a $536 million Mega Millions jackpot.