Pregnant 20-year-old pulled from Detroit River by police, Good Samaritans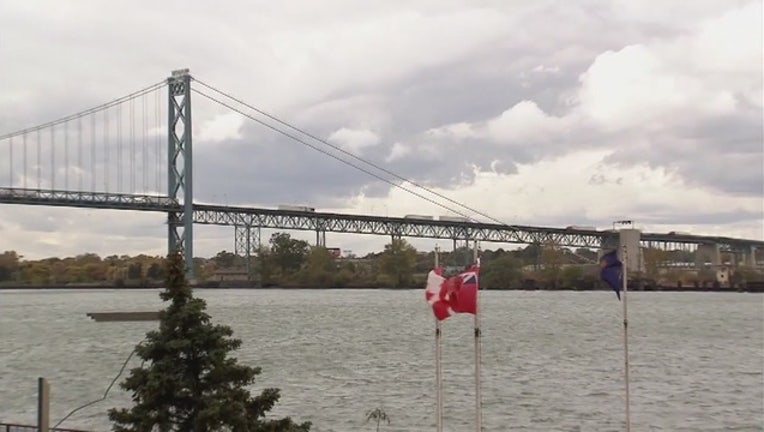 article
Two Detroit Police officers and multiple Good Samaritans are being credited with saving a 20-year-old woman who was 9-months pregnant after she went into the Detroit River Monday night.
According to police, the woman went into the Detroit River around 11 p.m. Monday. A man called 911 and said she fill into the water at West Grand Blvd and Riverside Park behind the post office.
Two police officers arrived on the scene and went in after her to try and save her. The J.W. Wescott mail barge pulled their boat up to help pull the woman on the barge.
The woman, two police officers, and a medic were all taken to Detroir Receiving and treated for hypothermia. Doctors performed a c-section to save the baby. Both the woman and the newborn are being treated for hypothermia.
Police believe the woman was attempting suicide.
If you or someone you know needs to speak with someone, contact the Suicide Prevention Lifeline at 1-800-273-TALK  or text the word "TALK" to the Crisis Text Line 741-741.