President Trump's State of the Union guests to include bullied student Josh Trump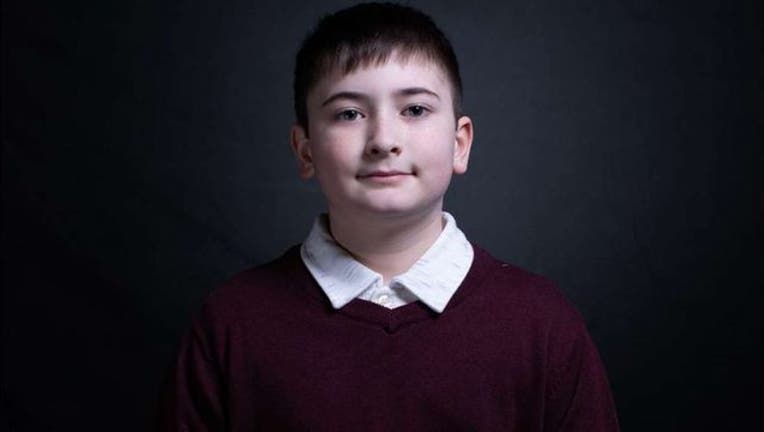 article
(FOX NEWS) - President Donald Trump on Monday unveiled who he's invited as guests to attend his second State of the Union address.
The White House invited 13 people to attend the address Tuesday night on Capitol Hill. The invitees come from many different backgrounds, including a young boy who shares the same last name as the president.
Josh Trump, a sixth grader in Wilmington, Delaware, is scheduled to attend the address. The 11-year-old has been bullied at school because of his name, his mother has said.
"They curse at him, they call him an idiot, they call him stupid," Megan Trump told WPVI in December. "He said he hates himself, and he hates his last name, and he feels sad all the time."