Public bike share system planned in Detroit next spring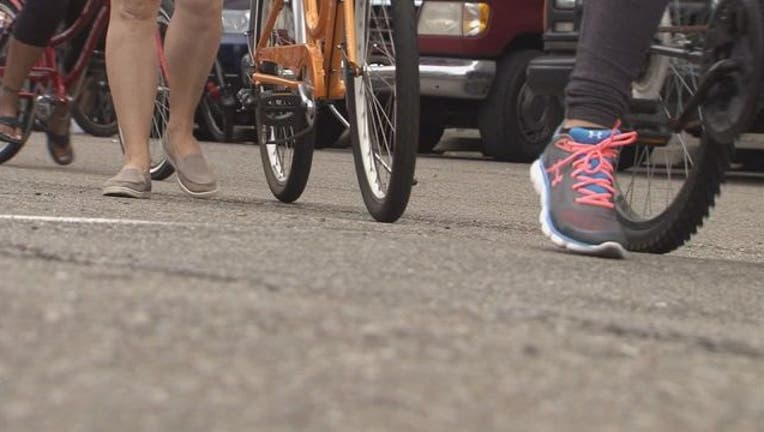 article
DETROIT (AP) - A company has been selected for Detroit's public bike share system.
Shift Transit is expected to provide 420 bikes for short-term rental through a network of kiosks throughout the greater downtown area.
Similar bike-sharing systems are available in other U.S. cities.
The system in Detroit is set to launch next spring and will have 42 stations. The stations will be located near bus stops, the Detroit People Mover elevated rail and a light rail system under construction along Woodward Avenue.
Transportation Director Dan Dirks says bike sharing brings Detroit "one step closer in providing another option for Detroiters and visitors to make their way around the city."
Bicycling is gaining in popularity in Detroit. A weekly ride called Slow Roll Detroit often attracts 3,000 or more cyclists on Monday evenings.