Radio show host, husband found dead in Michigan home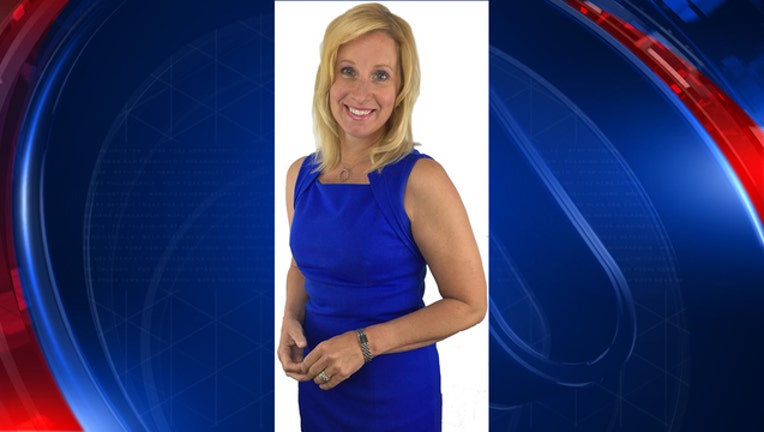 article
ROYALTON TOWNSHIP, Mich. (AP) - Southwestern Michigan authorities say the bodies of a radio morning show host and her husband have been found in their home.
Michigan State Police Lt. Mike Dawson says the investigation continues into the deaths Tuesday morning of WSJM host Denise Bohn-Stewart and her husband, Eric Stewart. Dawson says the couple's three children were at the home in Berrien County's Royalton Township and one called 911.
Police found both bodies. Dawson says the children -- ages 10, 9 and 8 -- were taken to a safe location.
Officials have declined to say how they died. Autopsies are expected Tuesday or Wednesday.
St. Joseph-based WSJM posted a statement on its Facebook page that read, "We have lost a member of our family." She previously worked at WSBT-TV in South Bend, Indiana.