Radio stars John Mason, Angie Starr ordered to jail by circuit court judge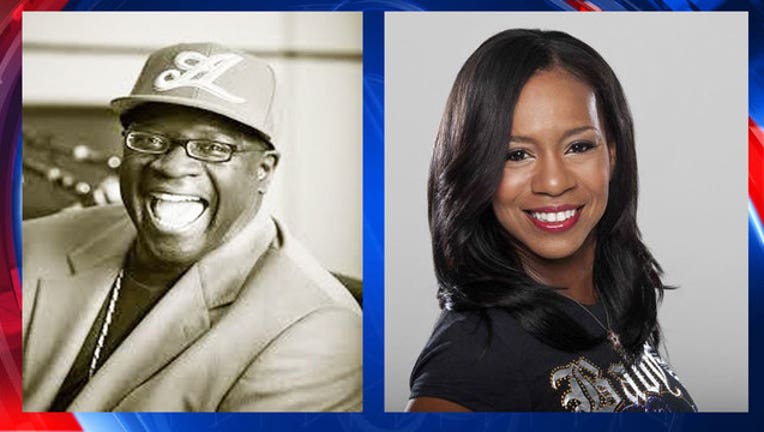 article
(WJBK) - Detroit radio stars John Mason and Angie Starr were ordered to be sent to jail Thursday.
The two borrowed money to throw a New Year's Eve party Dec. 31, 2008 but allegedly did not honor the loan contract, leading the judge to rule in favor of the plaintiffs, according to court documents. 
Court papers say the two have not paid back any of the money since then, and Judge Daphne Means Curtis ordered them to jail until they can pay back the total of $4,126.
As a result, Mason, whose legal name is Ernest Wooten, and Starr, whose legal name is Angela High, were found in contempt of court and were ordered to be sent to Wayne County Jail Thursday.
In a statement by the court: "Defendants Angela High and Ernest Wooten are held in contempt of court for failure to comply with a subpoena issued regarding a creditor's examination. Defendants have further failed to satisfy a judgment of $10,085.21 against them. Defendants are hereby ordered to be sent to the Wayne County Jail. Both defendants shall be released from the jail upon a total payment of $4,126.74. It is so ordered."
Mason is the host of "Mason in the Morning" on 105.9 FM and Angie Starr is his co-host. Mason is also the public address announcer for the Detroit Pistons. 
UPDATE (7:40 a.m.) - It is unclear at this time if Mason and Angie spent any time in jail. They were both on-air Friday morning on their radio show. 
This is a developing story. Stay with FOX 2 for more updates as they become available.