Rape suspects fatally poisons self during police chase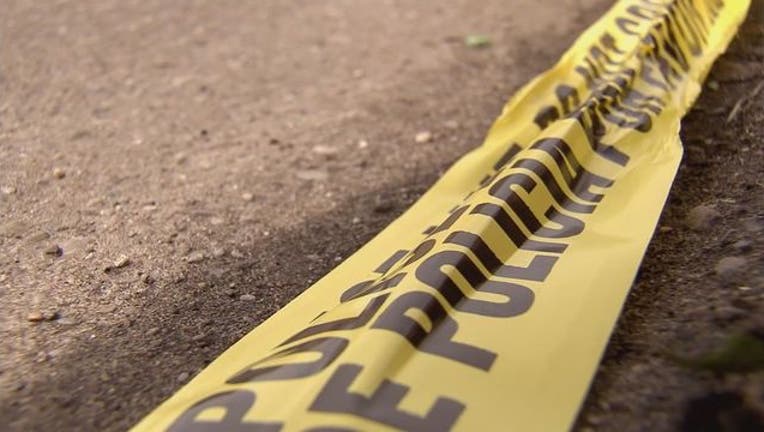 article
VENTURA, Calif. (AP) - A rape suspect died after poisoning himself during a freeway chase in Southern California on Wednesday, authorities said. 
The pursuit began during the morning commute in Ventura County when officers tried to pull the man over and he sped away, the California Highway Patrol said. 
The car drove onto the right shoulder of U.S. 101, drifted across all northbound lanes and then came to a stop after crashing into the center median, CHP Officer Kevin Denharder said.  
Officers found the man dead inside the car from an apparent self-inflicted poisoning, Denharder said. He was not identified.
Television news footage showed a Nissan Versa stopped against a barrier surrounded by fire and police vehicles, including an armored SWAT truck. A firefighter wore a gas mask during an initial inspection of the suspect's vehicle. 
The suspect was described as a man who was being investigated by the Los Angeles Police Department for his possible involvement in a rape, Denharder said. The LAPD could not immediately provide additional details.  
Several freeway lanes were closed during the investigation near Oxnard, about 60 miles west of downtown Los Angeles.