Record lows forecasted, schools in Detroit metro announce closings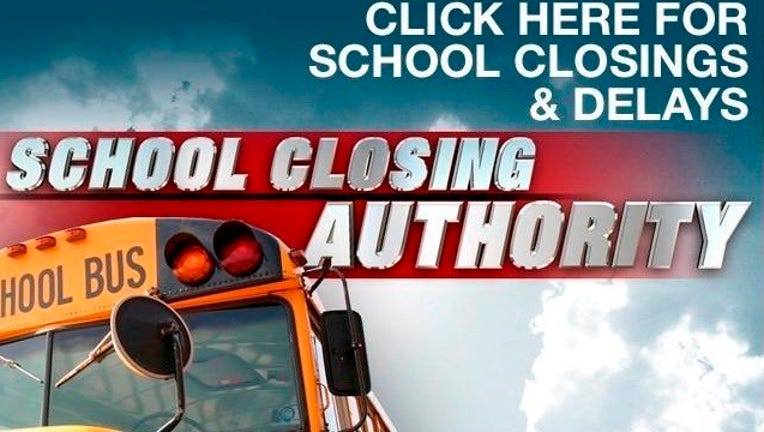 article
According to Weather Authorities Rich Luterman and Derek Kevra, Thursday night will be record breaking with a current forecast near -12 degrees.  Clear skies could allow some spots to fall to nearly -20.  The Record low for Feb, 20, is -8 in 1934.
We're expected to get as cold as 6 below over night and we don't exactly warm up on Thursday. FOX 2 Chief Meteorologist Richard Luterman is calling for a high of just 5 degrees. 

In response, several school districts have canceled class for the day. Click here for the complete list.