Redford Police ID toddler found near Korvette Park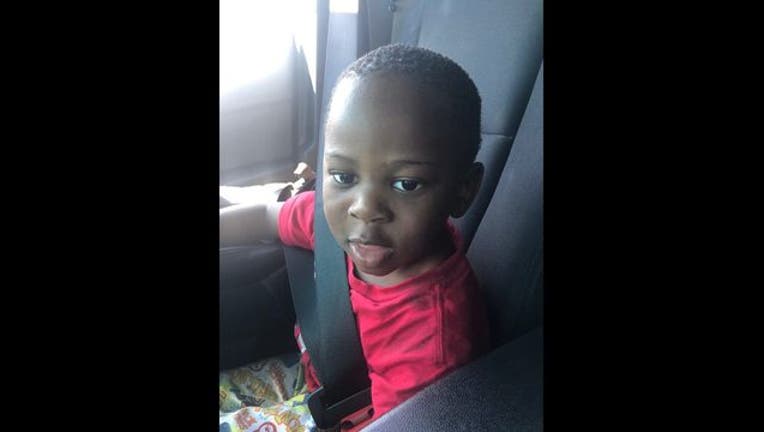 UPDATE: Police have located the boy's father and have reunited them.
--
Redford Police are seeking assistance in identifying a child found Sunday in Redford.
The child was found near Korvette Park at Fenton Avenue and Cathedral Avenue, in the area of Telegraph Road and West Chicago.
He is described as a black male, approximately two-years-old, wearing a red t-shirt, pajama pants, and gym shoes. 
If you have any information, please contact the Reford Police at 313-387-2551