Rep. Todd Courser resigns from State House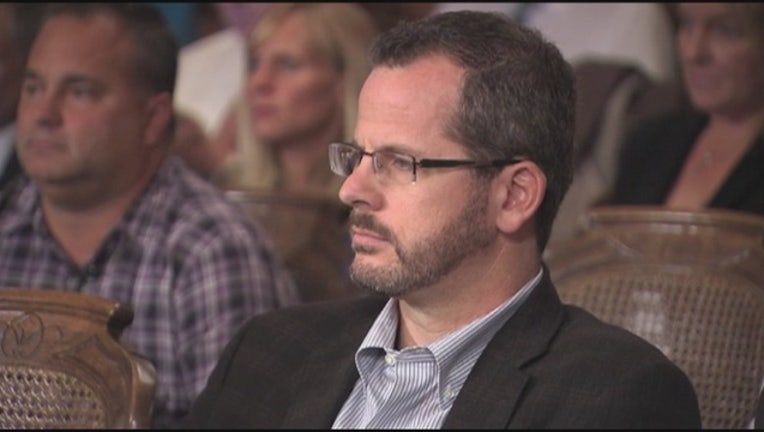 article
LANSING - Embattled State Rep. Todd Courser (R- Lapeer) has resigned.
Shortly after 3 a.m. Courser submitted his resignation and was escorted out of the House of Representatives.

Courser had been involved with fellow State Rep. Cindy Gamrat in an affair which he orchestrated with a cover-up.

The surprise move ended a State House stalemate lasting since about 5 p.m. Thursday in an expulsion vote.
It is was the latest fallout from the affair between Courser and Gamrat (R-Plainwell) which was punctuated by Courser attempting a ruse using an anonymous email claiming he was paid for sex with a male prostitute.
There had been 26 Democrats are refusing to vote with the magic number 73 needed to approve House Resolution 139. There had been 67 voting yes.

Stay with FOX 2 for more information as it becomes available.