Report: 200,000 Michigan kids had imprisoned parent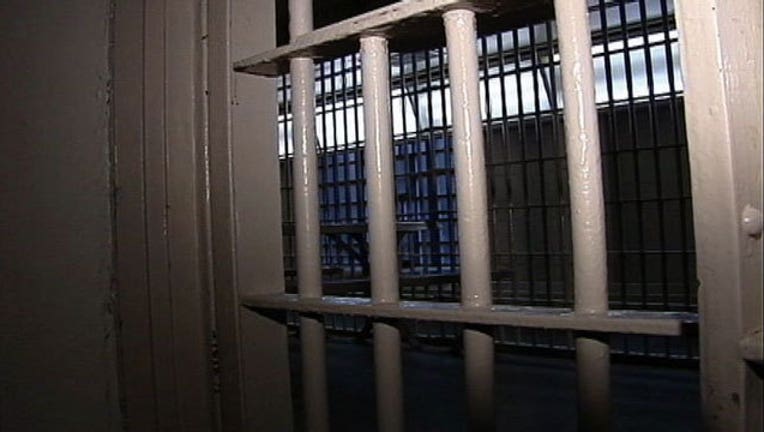 article
LANSING, Mich. (WJBK) - A new report says more than 200,000 Michigan kids had a parent incarcerated from 2011-12.
The report released Monday by the Annie E. Casey Foundation says that ties Michigan with six other states for the third highest parent incarceration rate. Only two states have higher rates: Kentucky and Indiana.
Alex Rossman is a spokesman for the Michigan League for Public Policy, which helped distribute the report in Michigan. He says that they don't have data that shows what happens to the children whose parents were imprisoned.
Rossman says it leaves many children with only one parent paying the bills and adds that takes an economic and emotional toll.
"Having a parent in prison causes economic, social and personal strife for kids and there are currently little to no efforts to address this," said Mary King, executive director for the Michigan Council on Crime and Delinquency. "There are more than a quarter of a million kids struggling with an incarcerated parent in Michigan, and that number is too high for them to continue to be disregarded. We have to address this issue from both sides-working to pass reforms to reduce incarceration in the first place, and addressing the necessary supports to help these kids through difficult times and connect their parents with the proper job and education training assistance upon their return." 

The report's three policy recommendations are:

1. Ensure children are supported while parents are incarcerated and after they return.
2. Connect parents who have returned to the community with pathways to employment.
3. Strengthen communities, particularly those disproportionately affected by incarceration and reentry, to promote family stability and opportunity

"When people are sent to prison and taken away from their families, their kids are being punished, too," said Guevara Warren. "There are many alternatives to incarceration that will better serve the individuals and their kids, but too many policymakers are more concerned with optics than logic."  

The report also reiterates the need for Michigan policymakers to tackle the following:

Direct more funds toward prison education and training for in-demand jobs for incarcerated individuals.
Minimize the negative effects of a criminal record once a parent has successfully reentered society through "ban the box" policies.
Facilitate access for affected families to financial, legal, child care and housing assistance.
Enable families impacted by incarceration to access Supplemental Nutrition Assistance Program and Temporary Assistance for Needy Families programs to cover basic needs and become self-sufficient, including revisiting the state's limitations on assistance for certain convicted drug felons.
Provide incentives to housing authorities and private landlords to allow people with criminal records to access safe, affordable housing.
The Annie E. Casey Foundation is a Baltimore-based private philanthropy group.
The Associated Press contributed to this report.