Report: 26.3 billion unsolicited calls made in the U.S. last year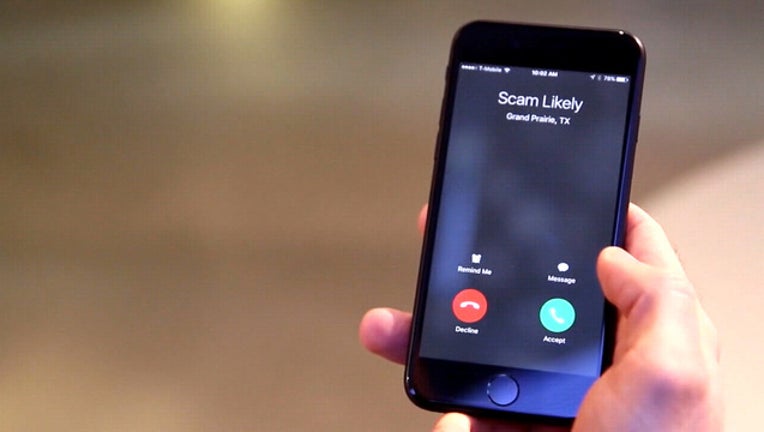 article
ORLANDO, Fla. (FOX 13) - The number of robocalls are increasing, with tens of billions of junk phone calls made last year, according to a report.
About 26.3 billion robocalls were received in the U.S. in 2018, which is 46 percent more than the previous year, according to Hiya, an app used to prevent the scam calls. The company analyzed activity from 450,000 users to determine the scope of unwanted calls. They found each of its app users received about 10 unwanted spam calls per month.
As a result, more people are choosing not to answer their phones at all, according to Hiya, with Americans only answering about 52 percent of all calls to their cell phones. 
The top area codes targeted by spammers include several Texas cities
1)    Dallas, Texas (214)
2)    Fort Worth, Texas (817)
3)    San Antonio, Texas (210)
4)    Austin, Texas (512)
5)    Houston, Texas (832)
6)    Atlanta, Georgia (404)
7)    Birmingham, Alabama (205)
8)    Houston, Texas (281)
9)    Orlando, Florida (407)
10)    Longview, Texas (903)
These include spam calls, fraud calls and telemarketers. A separate study by First Orion showed that 50 percent of all calls this year will be spam calls.
An FCC's meeting Wednesday focused on toughening up caller ID rules to make it harder for spam callers to hide their identity. Verizon recently announced it would make its spam and robocalling protection features free for its customers, after having previously charged $3 per line, per month for it. AT&T already does it for free.