Report: Tigers broadcasters involved in off-air physical fight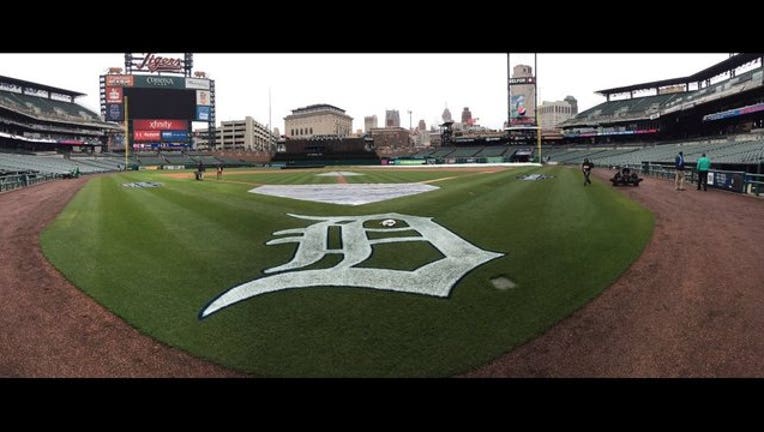 (WJBK) - Two Detroit Tigers announcers engaged in a physical altercation following Tuesday's game against the White Sox in Chicago, according to a report.
The Athletic reports analyst Rod Allen and play-by-play announcer Mario Impemba were absent from Wednesday's broadcast due to a physical altercation. The unexpected duo of Kirk Gibson and Matt Shepard instead appeared in their places.

WEB UPDATE: The agent for Rod Allen disputes the report and released a statement:

"We have not commented because Fox Sports Detroit is handling this professionally and thoroughly. But these ridiculous, blatantly false descriptions require me to speak the truth and say they are utter fabrications. 
"There was no 'fight.' Nobody followed anybody, there was no contact from behind, and a 'choke hold' is a shamefully untrue way to describe anything which occurred in that very brief altercation.
 
"Anonymous fiction by others does injustice to the very concepts of fairness and professionalism. Those who give such gross untruths to media should be ashamed of themselves."
The cause of the alleged fight is not immediately clear, but sources tell The Athletic that tension has been simmering between Impemba and Allen until boiling over Tuesday. 
Gibson and Shepard were brought to Chicago last-minute, and Impemba and Allen's travel arrangements were scheduled separately to avoid further conflict.
"My only comment is this we are addressing an internal matter and we will not have any further comment at this time,"  Fox Sports Detroit general manager Greg Hammaren told The Athletic.
A source said the altercation had to be broken up by a thirty party. It is not clear if there will be any disciplinary action.