Report: WWE superstar Jimmy Uso arrested in Detroit after dispute with officer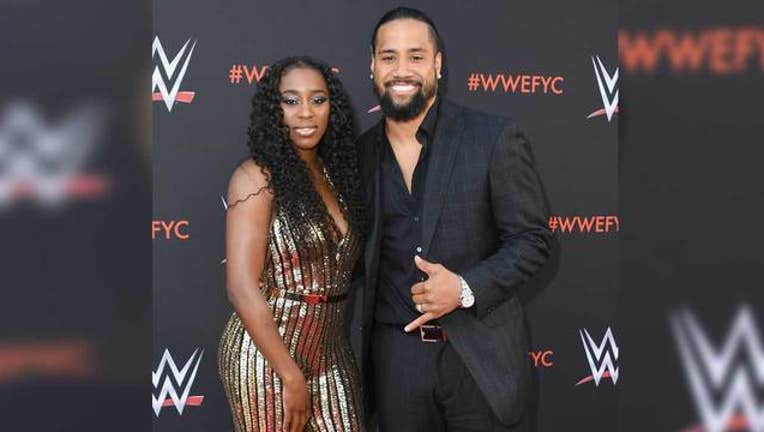 article
DETROIT (FOX 2) - A man was arrested after a brief dispute with a Detroit police officer downtown Wednesday night. 
Detroit police say they saw a Dodge Journey going the wrong way on a one-way street, on St. Antoine near Monroe. An officer pulled the driver over. 
Police say while speaking to the driver a man in the car became irate and got out of the car, took off his jacket and shirt and "assumed a fighting stance."
The officer pulled out a stun gun and the man complied. He was arrested for interfering with a city official and was issued a ticket. He was taken to a detention center and later posted bond. 
Detroit police is not releasing the names of those involved, but TMZ is reporting the man arrested was WWE Superstar Jimmy Uso. 
TMZ is also reporting that he was drunk and that his wife, fellow WWE superstar Naomi, was the one driving in the wrong direction.
FOX 2 has reached out to WWE for comment but has not heard back yet.