Resolution Center Evening at the Movies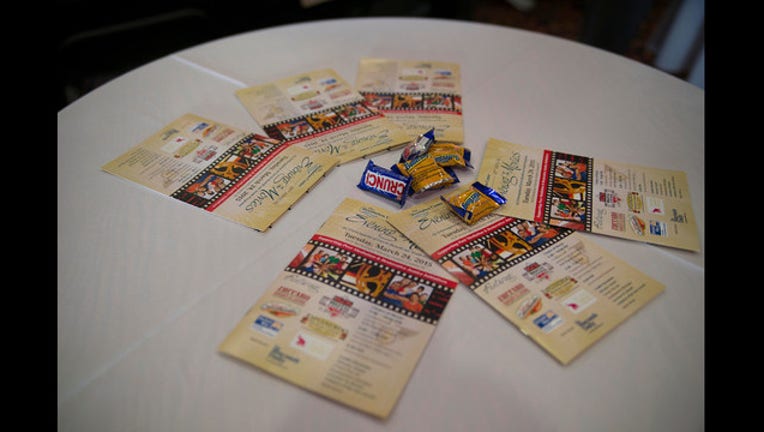 article
Great movies - a great cause... What could be better? 
Join FOX 2's Erika Erickson for the annual Evening at the Movies. 
The event benefits the Resolution Center - raising funds for the nonprofit's youth and school based peer mediation programs. 
Come enjoy your choice of a movie... Popcorn, pop and prizes.... plus fine wine and gourmet hors d'oeuvres!
When:  Tuesday, April 10th 
Where:  MJR Marketplace Digital Cinema 20 in Sterling Heights 
Learn more: http://www.theresolutioncenter.com/movies/