Retrial denied for man found guilty of Chelsea Bruck murder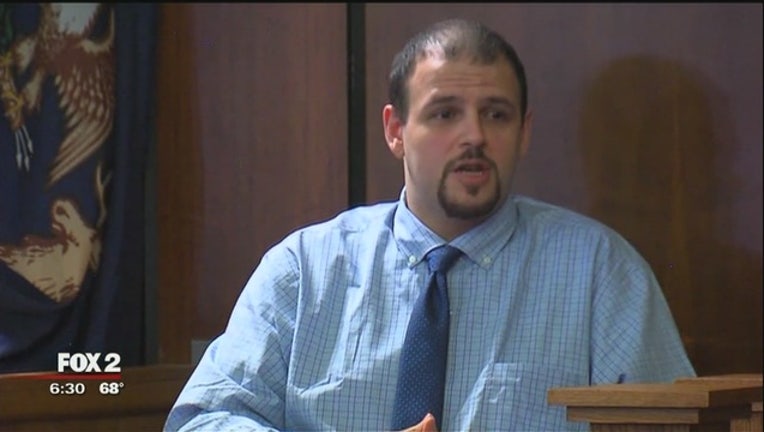 article
(WJBK) - A judge Friday denied a motion for a retrial by the man found guilty in the murder of Chelsea Bruck.
On May 16, a jury found Daniel Clay guilty of felony murder and disposing of a body in the death of 22-year-old Chelsea Bruck.
Clay had been charged with open murder, meaning the prosecutor was not required to choose between first- or second-degree murder. The jury then determined the appropriate degree based on the evidence.
Monroe Circuit Court Judge Daniel White denied Clay's request for a new trial on the basis they there was insufficient evidence.
White determined there was enough evidence and testimony to support the jury's finding.
On July 13, Clay will appear back in court for his sentencing.
SEE ALSO (in order of date from most recent to earliest):