Rev. Eberhard, former Detroit council member, dies at 82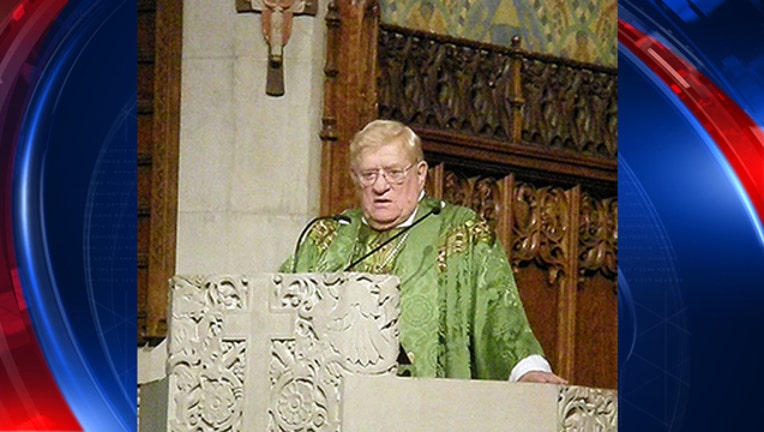 article
DETROIT (AP) - The Rev. David Eberhard, who served as pastor of Detroit's Historic Trinity Lutheran Church and was a member of City Council for 24 years, has died. He was 82.
The church says in a statement he died Tuesday with family by his side. The Detroit Free Press and The Detroit News report he had lymphoma.
Eberhard was elected six times to council, serving from 1969 until 1993. He was head pastor of Historic Trinity from 1983 until his retirement in August.
Former U.S. Sen. Carl Levin, who served on City Council with Eberhard, says in a statement his "dedication to our city and its people was unshakable." He says Eberhard's "seriousness of purpose was matched by his integrity.
Visitation is Thursday and a funeral is Saturday at Historic Trinity.