Richard Spencer supporter arrested for pointing gun at protesters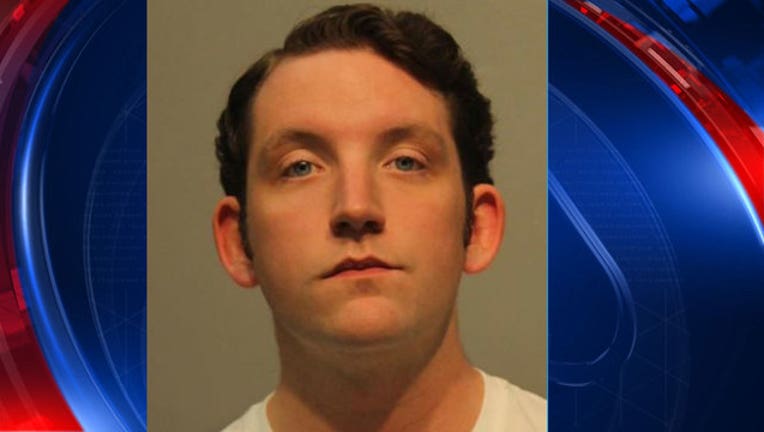 article
A supporter of white nationalist Richard Spencer was arrested by police Sunday night.
At about 7:30 p.m. Jonathon Kolanowski was arrested for allegedly pointing a gun at protesters, according to Pittsfield Township police.
Kolanowski, 24, had been followed by a car with a group inside and called 911. At one point they say he allegedly pointed the gun at the protesters in the other car.
He pulled off in the 4000 block of Washtenaw Avenue. Police contacted both parties and found a weapon on Kolanowski, who was then arrested.
The Washtenaw County Prosecutor authorized carrying concealed weapon charges. 

MORE: Violent clashes break out at white nationalist gathering at Michigan State 
He was arraigned Monday morning and given at $3,000 / 10 percent bond.