Rochester Police rescue fawn stuck in pine tree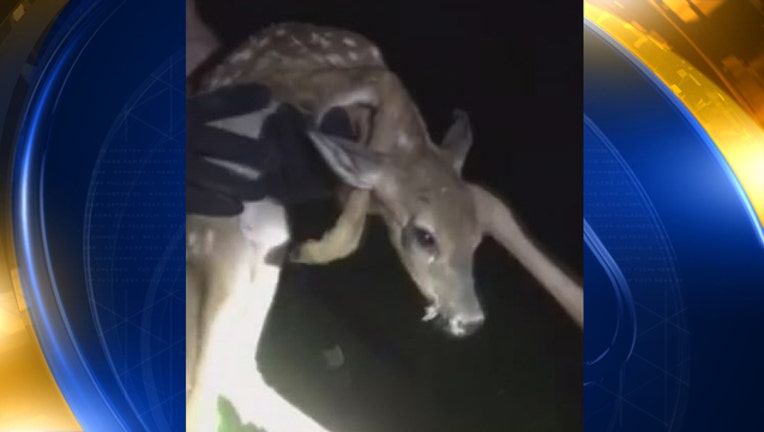 article
ROCHESTER, Mich. (WJBK) - Police officers in Rochester, Mich. deserve a special shout out. They were dispatched to a howling fawn that was caught in a pine tree, and a nearby doe was frantically running around trying to help the baby.
Officers were able to safely remove the fawn. After it was checked out, the little baby deer was reunited with the mother who was still waiting nearby.

You can watch video of the rescue below.


Click here if you cannot see the video.