Roseville 4-year-old dies from trauma to stomach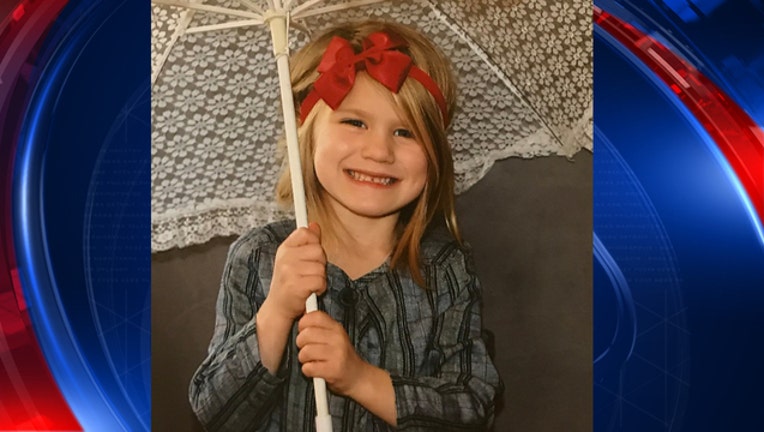 article
ROSEVILLE, Mich. (WJBK) - A 4-year-old girl died last week after she was rushed to the hospital with stomach pain in Roseville. Now, officials have ruled her death a homicide.
The young girl was taken to the hospital on Wednesday with stomach pain. The following day she died from her injuries, and on Friday it was ruled that the girl's death was a homicide.
The girl has been identified as Ivy Lynn Yurkus by the Wayne County Medical Examiner's Office.
According to police, Ivy was home with two other siblings and her mother's boyfriend on Wednesday when they were called to the home in the 29400 block of Galloway.
The Wayne County MEO says that Ivy died from blunt abdominal trauma and her death has been ruled a homicide.
No charges have been filed at this time.
MORE DETAILS: Roseville chief says 4-year-old's death was 'no accident'