Roush seeks precision machines parts estimator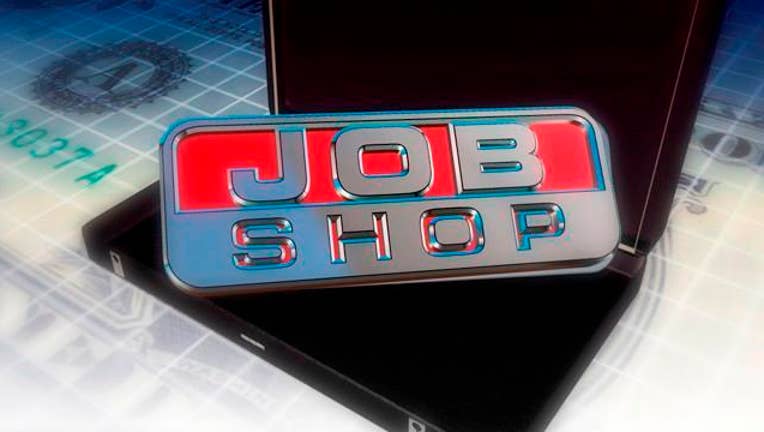 article
Roush is looking for an experienced worker to fill a position at the Livonia facility that estimates the cost for parts provided to the military, aerospace, and automotive industry.

The company supplies development services and provides customers with support that fuses technology and engineering.

They're searching for a candidate who can analyze blueprints, specifications, proposals, and other documentation to provide time and cost estimates to customers. Previous experience with cost estimating is required.

If this sounds like the job for you, click here to apply!