Runaway security dog shot dead at Auckland Airport after delaying flights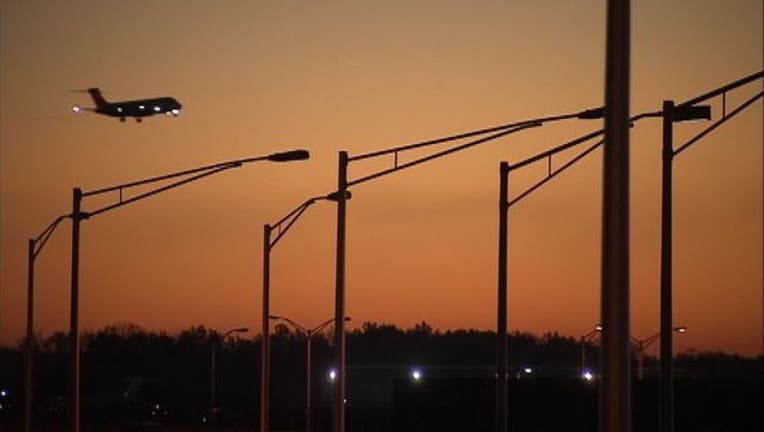 article
WELLINGTON, New Zealand (AP) - New Zealand police shot and killed a young security dog at the Auckland Airport on Friday after it escaped its handler and ran loose for more than three hours on the tarmac, disrupting at least 16 flights.
Many people in New Zealand were upset that the dog was killed and some questioned why it couldn't have been tranquilized instead.
Named Grizz, the dog was being trained to detect explosives by New Zealand's Aviation Security Service and was about six months from graduating.
Police Inspector Tracy Phillips said in a statement that the security service and airport staff had made considerable efforts over several hours to recapture the dog and had called in police as a last resort.
"This is not an outcome which anyone wanted," Phillips said.
Radio New Zealand said the 10-month-old bearded collie and German short-haired pointer cross had run from its handler when it was being loaded into a van and slipped through a security gate when it was opened to let a truck through.
Airport staff unsuccessfully used toys, other dogs, food and a range of handlers to try to coax the dog away from the tarmac, the radio station reported.