Saline woman fired after bringing laxative-filled brownies to coworker's send-off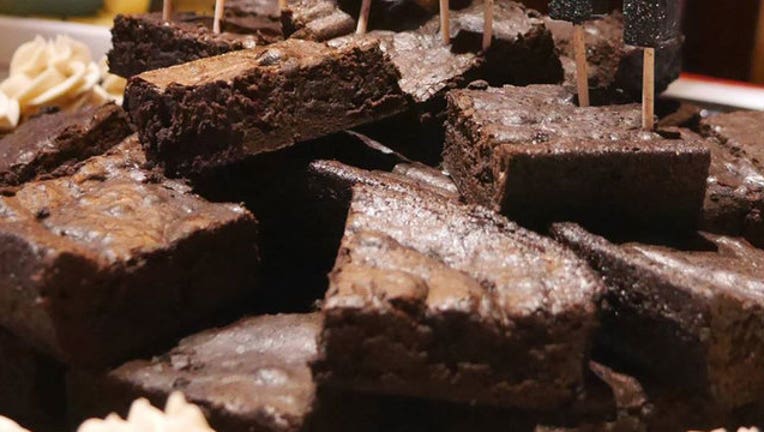 article
SALINE, Mich. (AP) - Police say a 47-year-old Michigan woman has lost her job after police determined she put laxatives in brownies intended for a send-off for a departing co-worker.
The Ann Arbor News reports police responded May 3 to an engineering and manufacturing business in Saline after the company got a tip from an employee. Saline police Chief Jerrod Hart says the company confiscated the brownies before they could be eaten.
Hart says the Adrian woman initially denied putting laxatives in them, but admitted to baking in a cube of laxatives after being told investigators would test them. Her name wasn't released.
Other employees told police the woman may have had previous tensions with the departing employee, but specifics weren't released. Hart says charges won't be pursued over the tainted brownies.
___
Information from: The Ann Arbor News, http://www.mlive.com/ann-arbor