Schizophrenic man missing from home in Detroit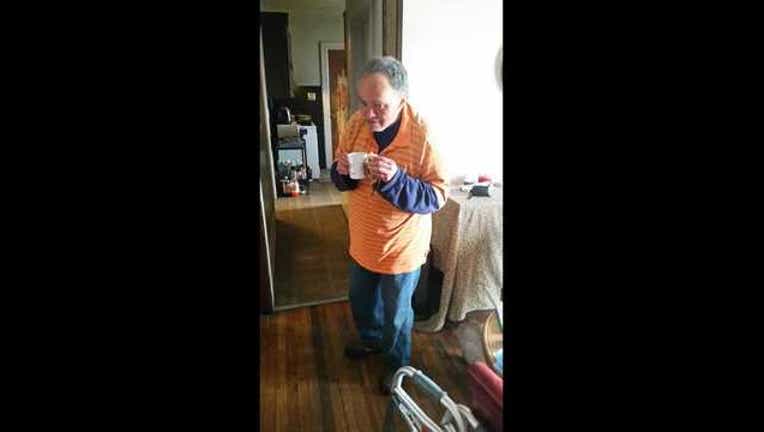 article
(WJBK) - George Wendell Martin is missing; he was last seen by his brother-in-law at their home in the 2200 block of Field on Wednesday March 21, around 9:30 pm. 
George rides the DDOT bus wherever he goes and also frequents the following locations: Detroit Public Library- Woodward Ave, Wayne State Library and Elmwood Cemetery.  
George is described as a 67 -year old male, 5'9, 185 lbs, light complexion, brown eyes, and salt and pepper hair-long in length combed to the back. He wears glasses and walks with a cane. 
He was last seen wearing a brown hoodie sweater and blue jeans.
George is in good physical condition but suffers from Schizophrenia and Bipolar.
If anyone has seen George Martin or knows of his whereabouts they are asked to contact Detroit Police Seventh Precinct at 313-596-5700 or 313-596-5740.