School bus driver arrested for using bus to sell and buy heroin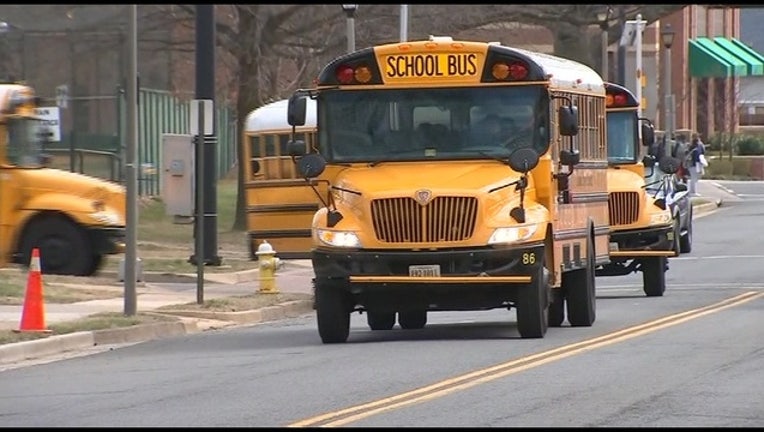 article
STRATFORD, CT - Investigators say a school bus driver was arrested for buying and selling heroin while using the school bus.
Stratford Police Department said they arrested Garfield Howell, 29, and charged him with sale of narcotics, conspiracy to sell narcotic and risk of injury to a minor.
Investigators said when they arrested Howell, they seized around 195 grams of heroin.  Local authorities say no children were aboard the bus while the man was dropping off or picking up drugs. The arrest reportedly follows a months-long investigation into the case.
Stratford police said surveillance video showed Howell on several occasions using the school bus to purchase and deliver heroin.
Howell wasn't able to post his $100,000 bond and is scheduled to appear in court on April 18.