Search on for teen who disappeared after school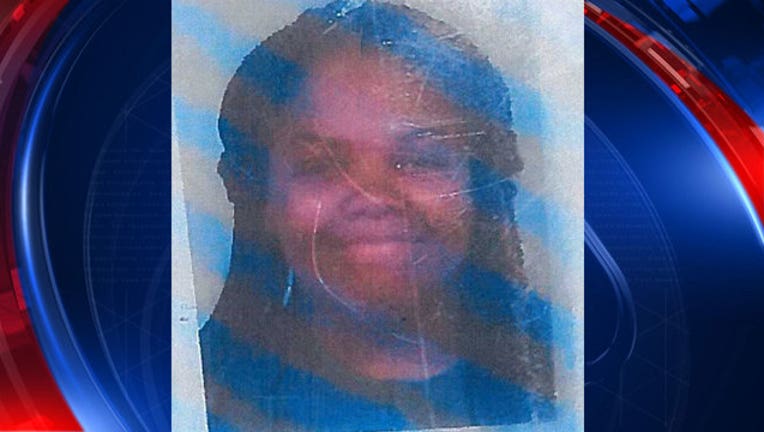 article
DETROIT (WJBK) - Detroit police are asking for the public's assistance locating a 15-year-old girl who hasn't been seen since Wednesday, December 20, 2017. 
Police say Javier Gatlin was dropped off by her mother at Henry Ford High School on Evergreen Road that day at 11 a.m. Her mother went to pick her up at 5:20 p.m. and could not find her. 
Javier is 5 feet 2 inches tall, weighs 220 lbs., and has a light complexion with braids in her hair. She was last seen wearing a black jacket with a big mouth on the back, a black hooded sweatshirt and light blue jeans.
Police say Javier is in good physical and mental condition, and that this is the first time she's ever gone missing. 
If anyone has seen Javier, or knows of her whereabouts, you're asked to call Detroit Police Department's Third Precinct at 313-596-5200 or 313-596-5240.