Second shooting reported downtown with two 17-year-olds wounded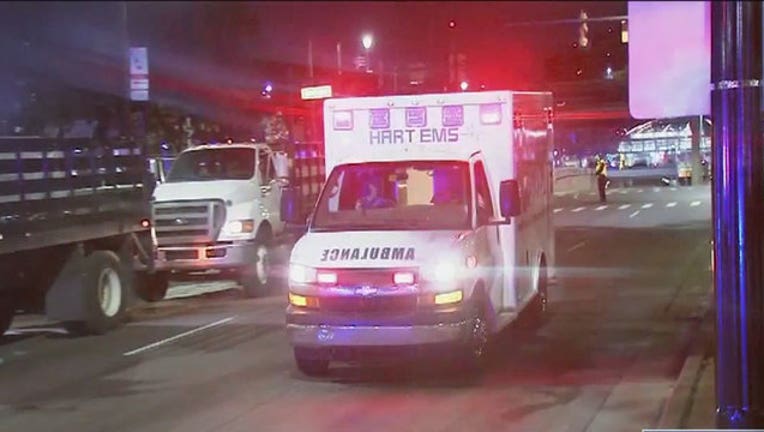 article
DETROIT - Two 17-year-olds were shot downtown after the fireworks Monday night.
One male was shot in the stomach and a girl grazed in the arm at Fort and Cass after getting into an argument with a two women and one man who were walking by.
The teens, who were inside a car, drove off after being shot until stopping in the area of Shelby and Lafayette where they flagged down police. 

Their conditions are unknown and no suspects are in custody as of yet.

This second shooting came shortly after a previous shooting incident near the Spirit of Detroit at Woodward and Jefferson just before the Ford Fireworks began. 

That victim, a 37-year-old woman, was wounded in the hip with what police are calling a non-life threatening wound.

Stay with FOX 2 for more information as it becomes available.