Second suspect arrested in Greektown triple shooting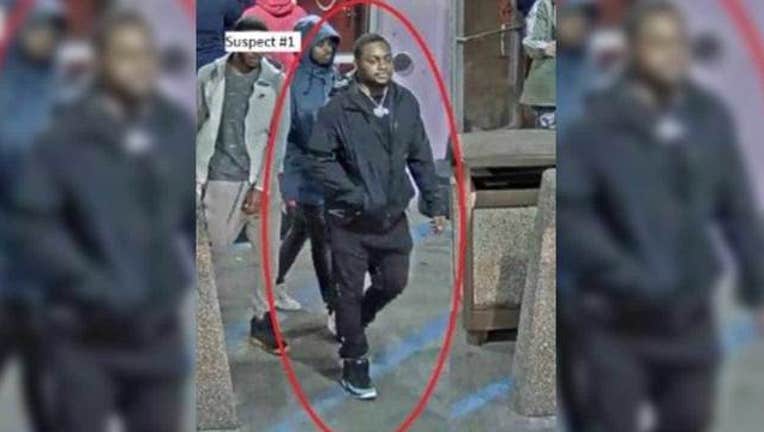 DETROIT (FOX 2) - Detroit police have arrested a second suspect in a Greektown triple shooting over the weekend about a day after naming him.
Chief James Craig announced Tuesday during a press conference that they had arrested one suspect and were looking for a second -- 26-year-old Delano Ward of Farmington Hills -- after three people were shot at Beaubien and Monroe around 11:55 p.m. May 5. They announced the arrest of one suspect, a 23-year-old man from Livonia, and that they were searching for Ward.
Police announced Wednesday that Ward was taken into custody in Oak Park around 3 p.m.
MORE:
Officials said in total there are four suspects in the shooting, all of whom live outside the city of Detroit, who were walking eastbound on Monroe, when one of the suspects fired multiple shots into a crowd. Three men, ages 23, 24 and 32, who are Detroit residents, were struck. The three victims were taken to the hospital and are listed in temporary serious or stable condition.
"The message should be clear: we're not going to tolerate violence in the city of Detroit," Craig said during Tuesday's presser. "If you come to the City of Detroit and engage in violence, we will find you."
Some say the concerns are magnified after a string of recent violence in Greektown that includes a stabbing three weeks ago, a fight in March, an incident that left four people shot in May of last year and a beating and robbery outside the Greektown Casino in April of 2017 
After last month's stabbing, Detroit police said they would increase patrols in Greektown for the second year in a row.