Semi crashes into building in Oxford, deputy commended for bravery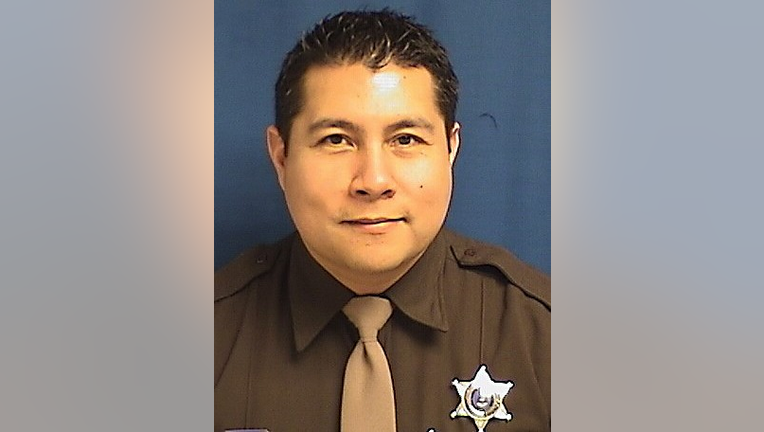 article
LAKE ORION, Mich. (FOX 2) - On Oct. 15, Oakland County Sheriff's Deputy Miguel Mendez was doing routine checks on M-24 at around 1:45a.m. when a car pulled up. The driver reported hearing a vehicle crash in the area.
Upon investigation of the area, he found a semi that had crashed into a building on Lapeer Rd. The structure was severely damaged.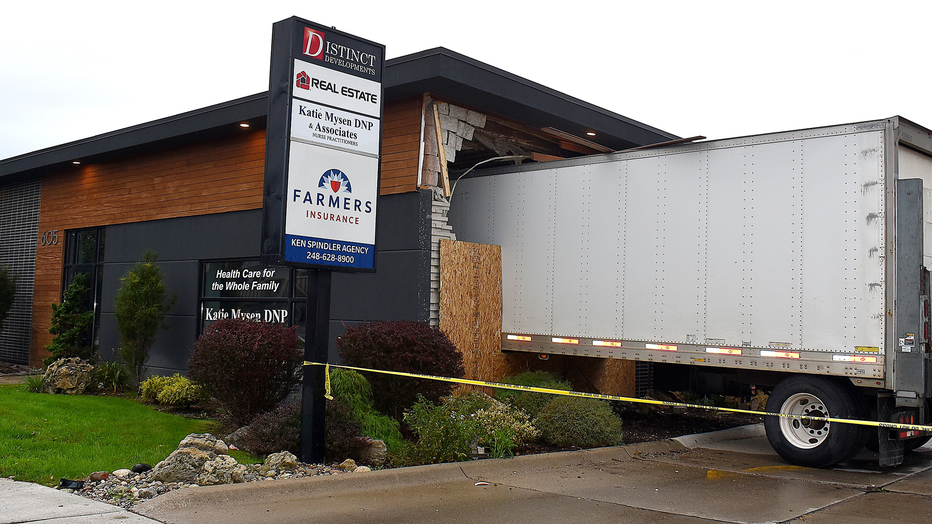 Photo from the Charter Township of Oxford Facebook page
The deputy entered the building and retrieved the driver from the tractor-trailer. The 40-year-old from Lincoln Park had suffered non-life-threatening injuries and was transported to a nearby hospital.
"The building was structurally unsound due to the crash and gave the appearance that it could collapse at any minute, but Deputy Mendez went inside anyway to check on the driver and render assistance," Sheriff's Sargent Frank Lenz from the Oxford Twp. substation said in a Facebook post. "Tending to the driver was his top priority. He put himself in harm's way to achieve that goal. I'm proud of him. We all are. We will be requesting that Deputy Mendez receive a commendation for bravery from the sheriff's office."
Police said that drugs and alcohol do not appear to be a factor. The crash is still under investigation.
Deputy Mendez has been with the Oxford Twp. substation since Sept. 25, 2021. He was with the Oakland County Sheriff's Officer since March 2019 and the Genesee County Sheriff's Office prior to that.